Variety is the Fuel That Makes Boot Camp Run
What's the point of going to a bridal show that has no choices?   Comparing vendors is the whole point.
The 2015 Sedona Bridal Show and Boot Camp has Sedona's most popular vendors and venues from which to choose.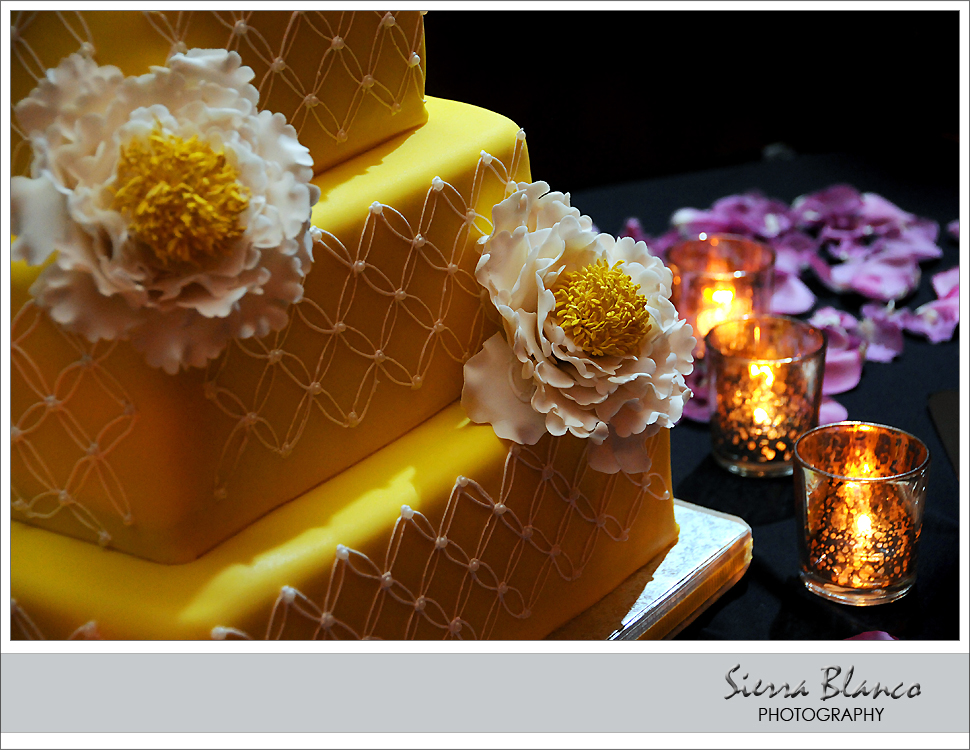 Bride's will find quality vendors who are actually crucial to having a Sedona wedding…. not a mixture of random vendors whom they may or may not want.
Keeping it real:
Review our vendor registry to see the most popular Sedona vendors and venues that will be at your fingertips at the 2015 Sedona Bridal Show and Boot Camp.
1. How many vendors will be at the show?  If vendors and venues are on our registry, you can count on them actually being there!  Vendors from last year's show are removed from the registry unless they are participating again.
2. How often is the website updated?  Weekly. Sometimes several times a week.  We work hard at keeping this website up -to-date whether it be adding vendors, images, blogging or re-writes.
3. How many booths will there be? We allow only one business per booth.  The number of businesses are not artificially inflated by counting one vendor as two or more businesses just because they may offer more than one service.  Vendors and venues that offer multiple services, for example a resort that might also have a wedding venue, spa, restaurant and caterer, are only registered as one business under that resort's name, and not two, three, or even four times as separate businesses.  Our vendor registry is revised and updated regularly, so visit often as it grows!
4. What kind of businesses can I expect to find?  We are very careful to have a good mix of businesses a bride really needs and is looking for. We do not have a disproportionate number of businesses in any one category.  We tend to avoid having too many random accessory businesses that brides aren't really looking for.
5. How many brides attend? Again, we do not artificially inflate numbers.  Attendance is calculated by counting only the brides who actually attend, not everyone who is there.  Over 200+ brides traditionally attend each year.  Attendance has steadily increased with each passing year as the show gains popularity.  While many more people obviously attend than just the brides; grooms, friends and family that attend are not calculated into total attendance, nor are vendors themselves or staff.
6. Is this the largest wedding show in Northern Arizona?  There are none larger.  We anticipate 60 + quality booths that are businesses crucial to having a Sedona wedding when all is said and done.
7. Is the Sedona Bridal Show affiliated with any other Sedona wedding show? No. While there are other bridal shows and wedding related events that take our lead, The Sedona Bridal Show and Boot Camp is not associated in any way.  We welcome all brides to our community and encourage them to attend whatever wedding planning event that suits their needs.
8. Are you gay friendly? Absolutely. We welcome everyone who wants to share their love and commitment by having a gorgeous wedding in Sedona.