A Place Of Extraordinary Beauty Along The Banks Of Oak Creek.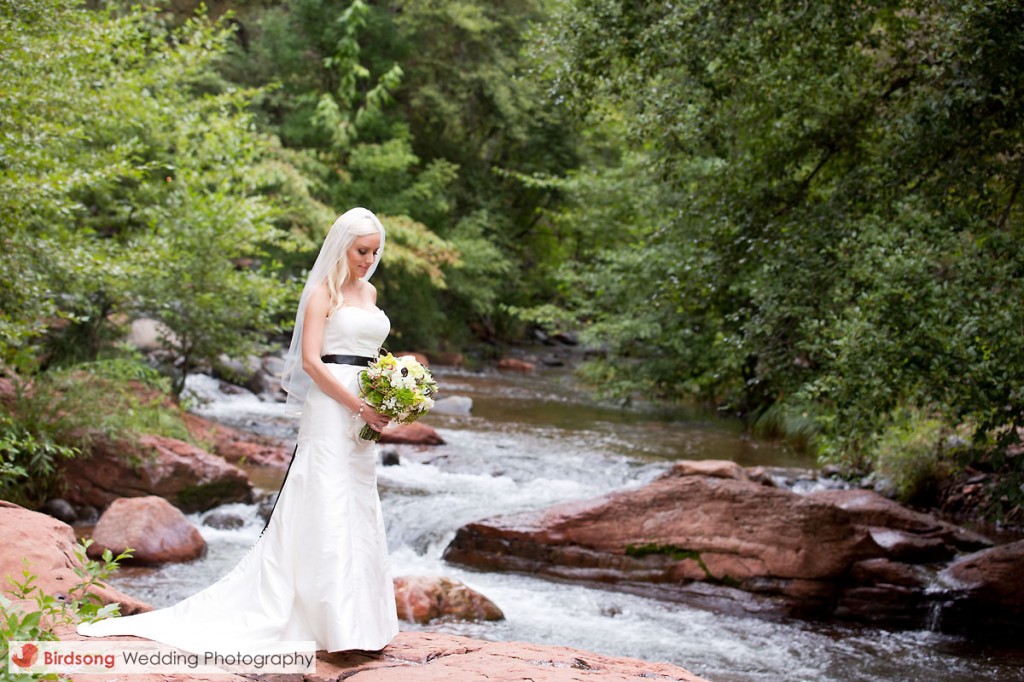 L'Auberge de Sedona is truly an exceptional property, considering the variety of gorgeous settings from which brides have to choose.  There are creekside locations….
…. red rock views and lush lawns everywhere one looks.  L'Auberge has something for everyone.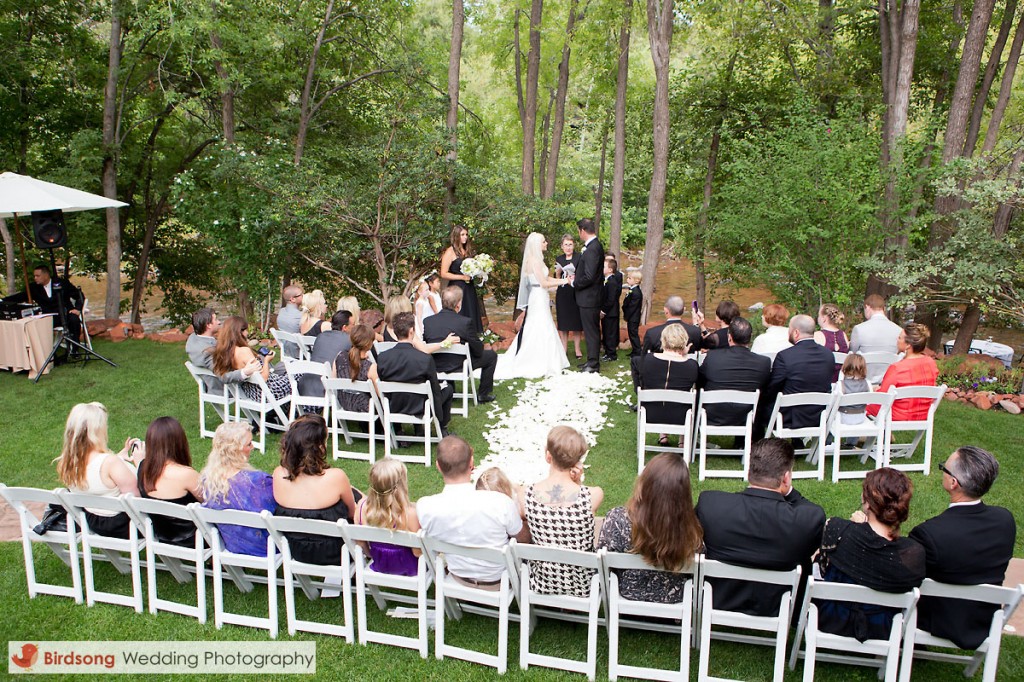 It really doesn't matter whether a wedding is a small, intimate affair or a larger event, the L'Auberge staff makes sure everything is perfect.
There is no detail too small.  Stop by the L'Auberge booth and check on availability.
L'Auberge de Sedona will be sponsors of the 2019 Sedona Bridal Show and Boot Camp on February 2nd. Meet L'Auberge event and wedding coordinators and see what romantic wedding ideas they have for you! Don't miss Sedona's most stylish and well-attended wedding planning event of the year.