Jacqueline Rose Cakery provides stunning, edible works of art!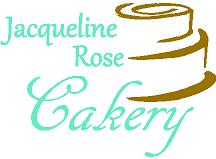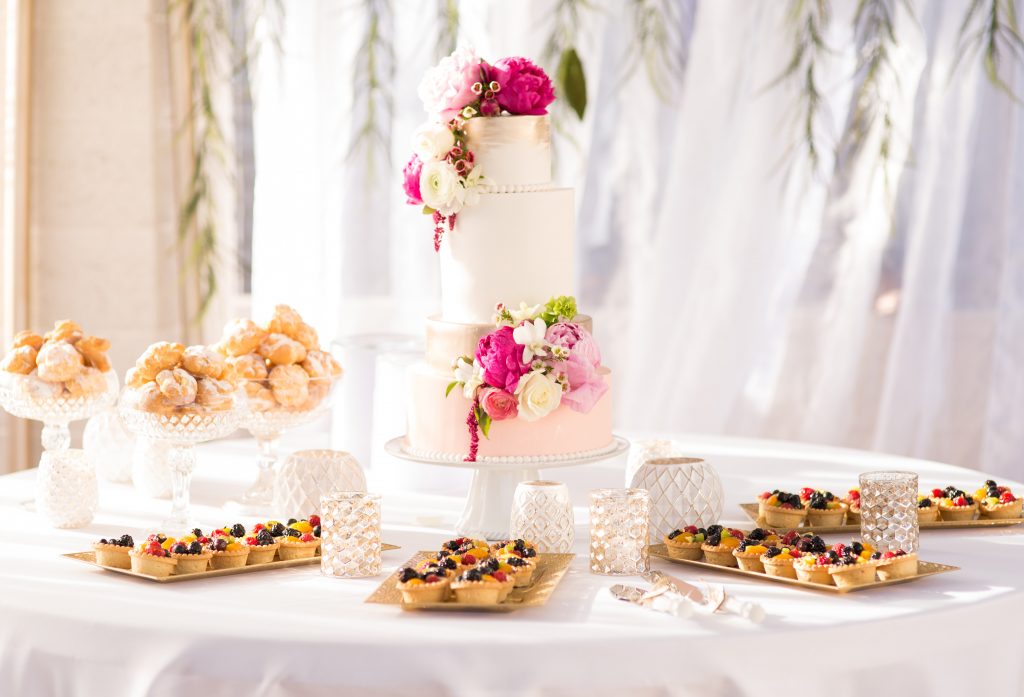 Jacqueline Rose Cakery is a fully licensed and insured commercial kitchen located in the beautiful Flagstaff, Arizona! The Cakery provides custom edible works of art to Flagstaff, Sedona and the entire Northern Arizona region.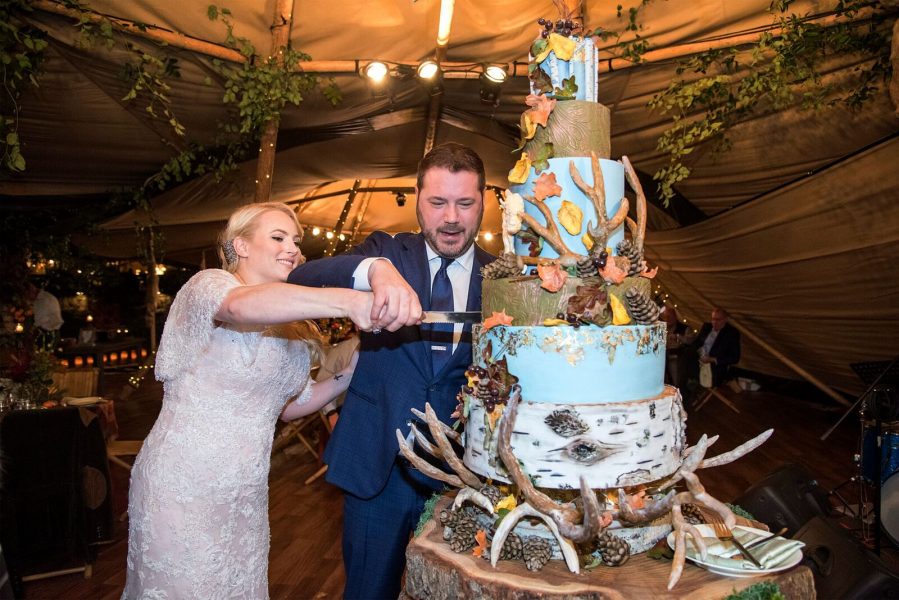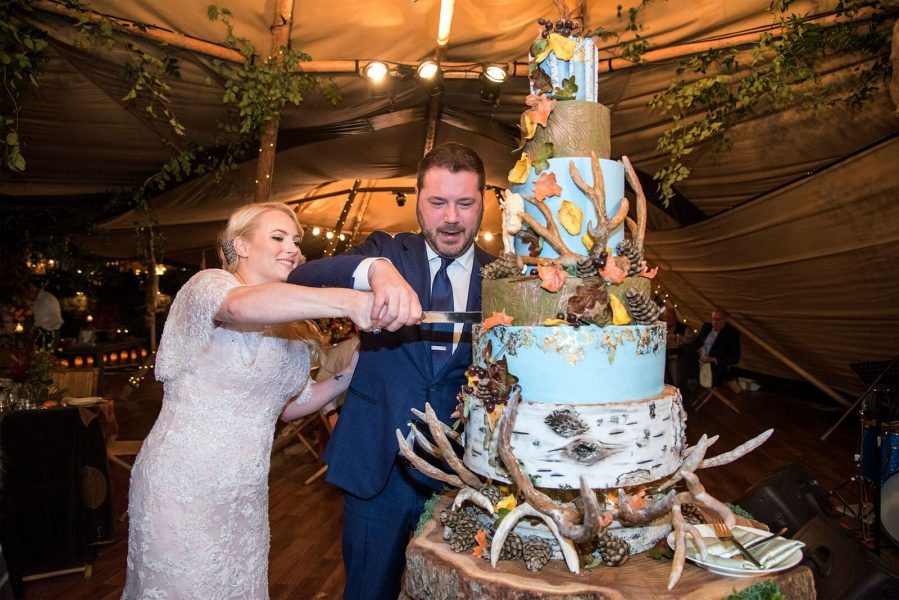 Jacqueline is an award winning cake artist with a degree in Patisserie and Baking from the Le Cordon Bleu, with work that has been seen in People Magazine!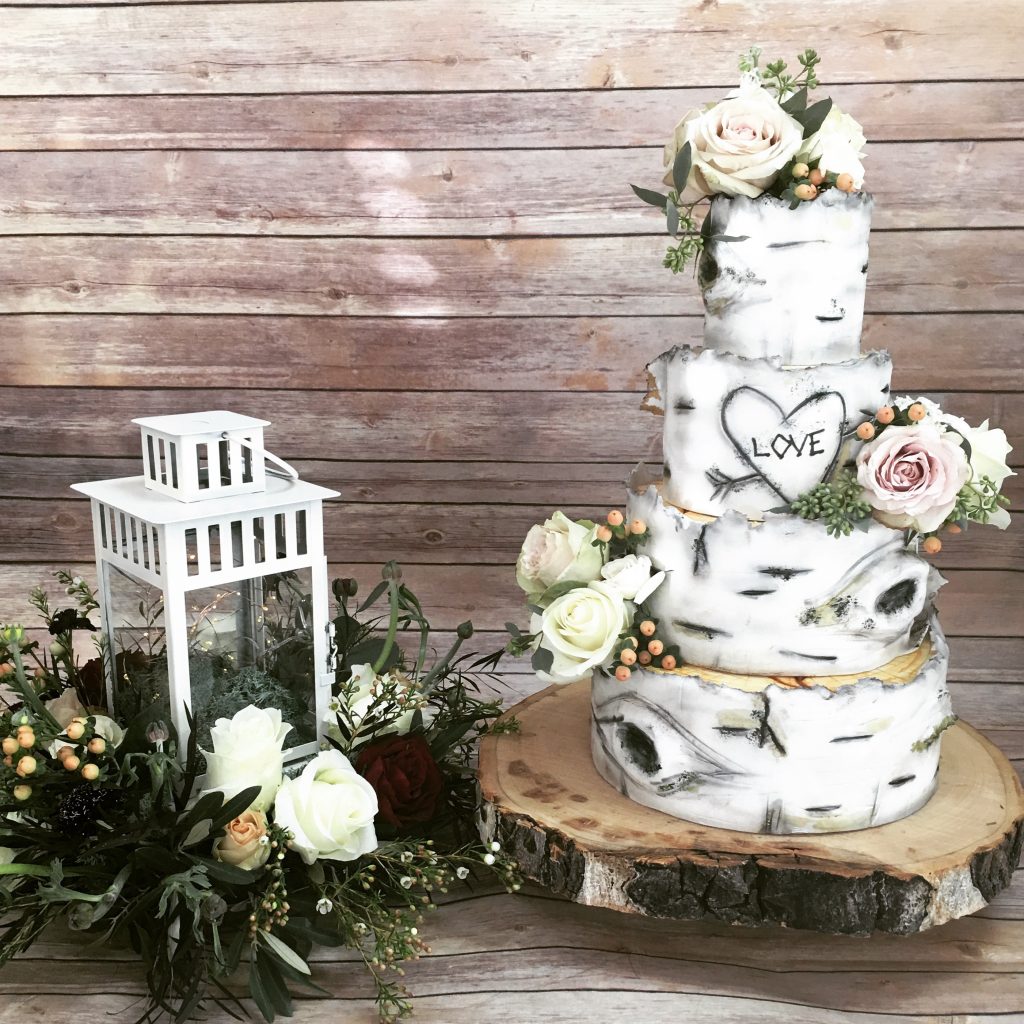 We specialize in wedding and celebration cakes from simple to extravagant. Artistry is a mainstay in the studio both in design and flavor which is sometimes fun, sometimes sophisticated, but always delicious!