Turning Visions Into Reality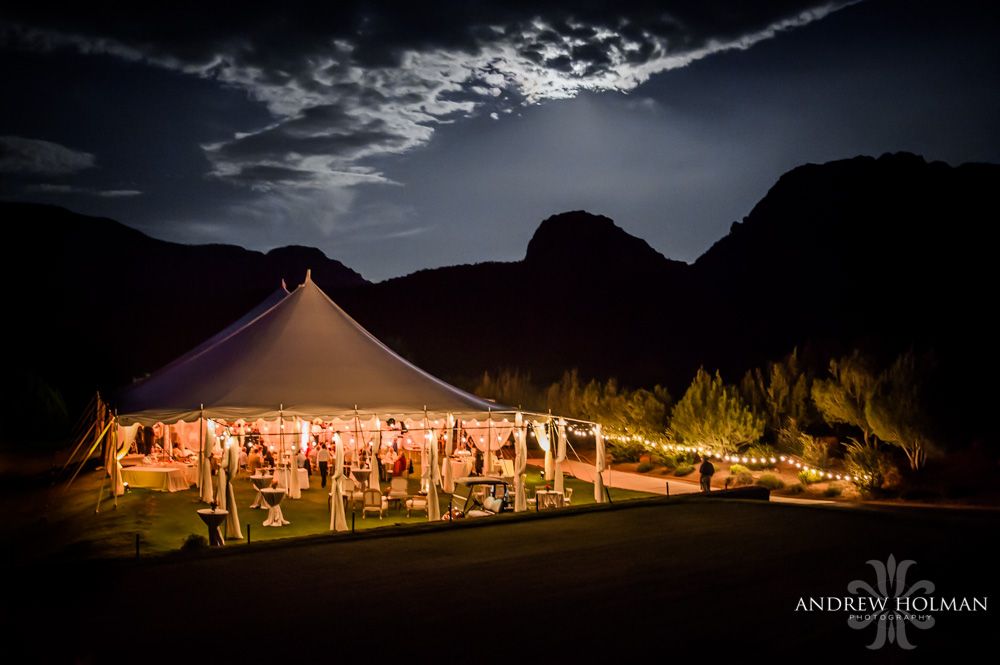 Original sponsors and co-producers of the Sedona Bridal Show And Boot Camp brand, Bright Event Rentals, will again be throwing their valuable support behind the Sedona wedding community. As co-producers of Sedona's most recognized bridal show, Bright Event Rentals, ( formerly Classic Party Rentals, generously provides all rentals, structures, booth furniture, and set up labor.
Their excellence, dependability and experience comes from being a National company, and more specifically the recognized leading rental company in Phoenix as well as Sedona and Flagstaff.  Classic Party Rentals is on the cutting edge of the event industry as only a company in a major metropolitan area could be.  Take advantage and go with the pros who really know what you need and want.